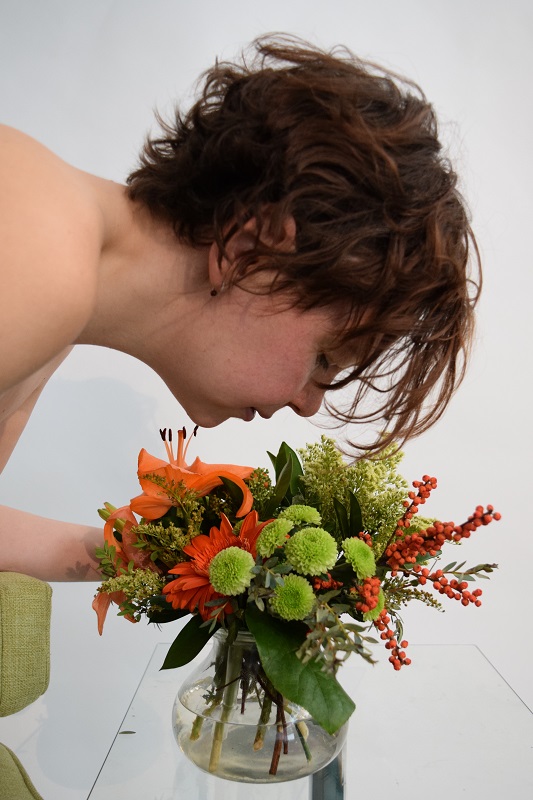 The Living Figure is a dynamic collaboration between one of Edmonton's best known art muses and an award-winning figurative artist. Together they have crafted a stunning series of photographic pose sets for use by sculptors, animators, and artists. Visual artists working in isolation, remote locations or with limited access to in-person life model sessions will appreciate the wide range of imaginative poses and themes presented in these delightful offerings.
Andrea Lewis has been modelling for over 12 years. A favourite among figurative artists, her passion for modelling, warm personality and creative nature keeps her in high demand. Her stamina and poise in quick gestures and long poses is legendary. Out of concern for isolated figurative artists, she recently created a Facebook Page called Lifedrawing Is Not Dead.
Harry Hermansz Abbink is a graduate of the University of Alberta Fine Arts Certificate Program working in watercolour and dry media on paper. He regularly practices his life drawing skills in a live setting or from photo references displayed on a big screen in front of his easel at home. His work can be found on Facebook and Instagram @harryabbinkart or at www.harryabbinkart.com
PHOTO SETS (Nudity)
These royalty-free photo sets are intended for use as reference materials for artists. Additional photo sets are in planning and will be added when available. The alteration, reproduction, or distribution of these photos for other purposes is prohibited.
Available in days

days after you enroll

Coronation Reference Photos
The Importance of Drawing from Life
The ability to keenly observe is an essential skill for visual artists wishing to create artwork from life. This is important for many genres of artwork, such as landscape painting, but especially true for those wishing to represent the human figure. Regular practice develops the rapid hand-eye coordination required to work at speed in dynamic real-world settings. While working from live observation is ideal for seeing subtle variations in hue, texture, and form, this is not always possible for artists working in isolation or at remote locations. These high quality photo sets are perhaps the next best option, having high resolutions (Up to 24 MP) suitable for display on larger monitors or television screens. The variety of poses will challenge the artist's abilities, while the interesting settings will inspire creativity. HINT: To simulate an in-person lifedrawing session, set up an easel in front of a large screen with a mount that allows for pivoting to landscape or portrait orientation, whichever best suits the pose. For practice with gestural drawings or quick sketches, set a timer for 1 minute or longer as desired. Alternatively, work at your leisure from a single pose for longer sustained artworks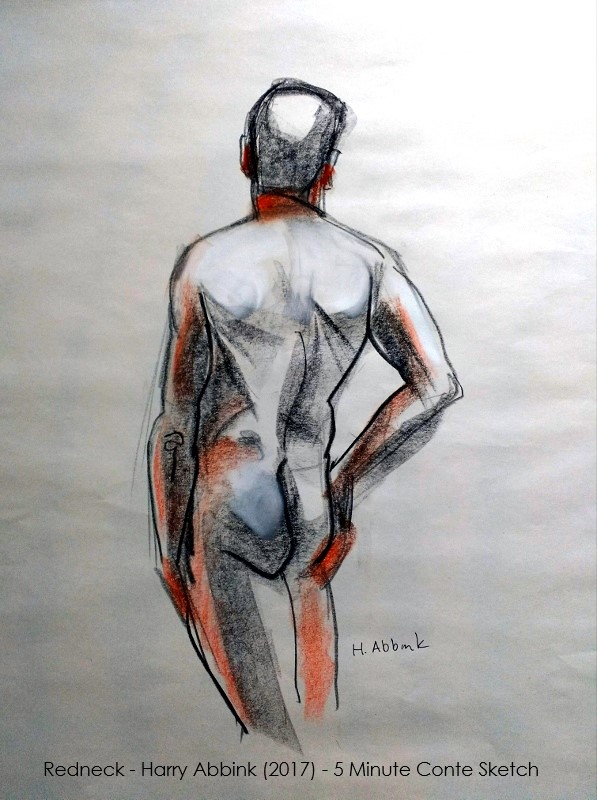 You may also be interested in these photo sets.