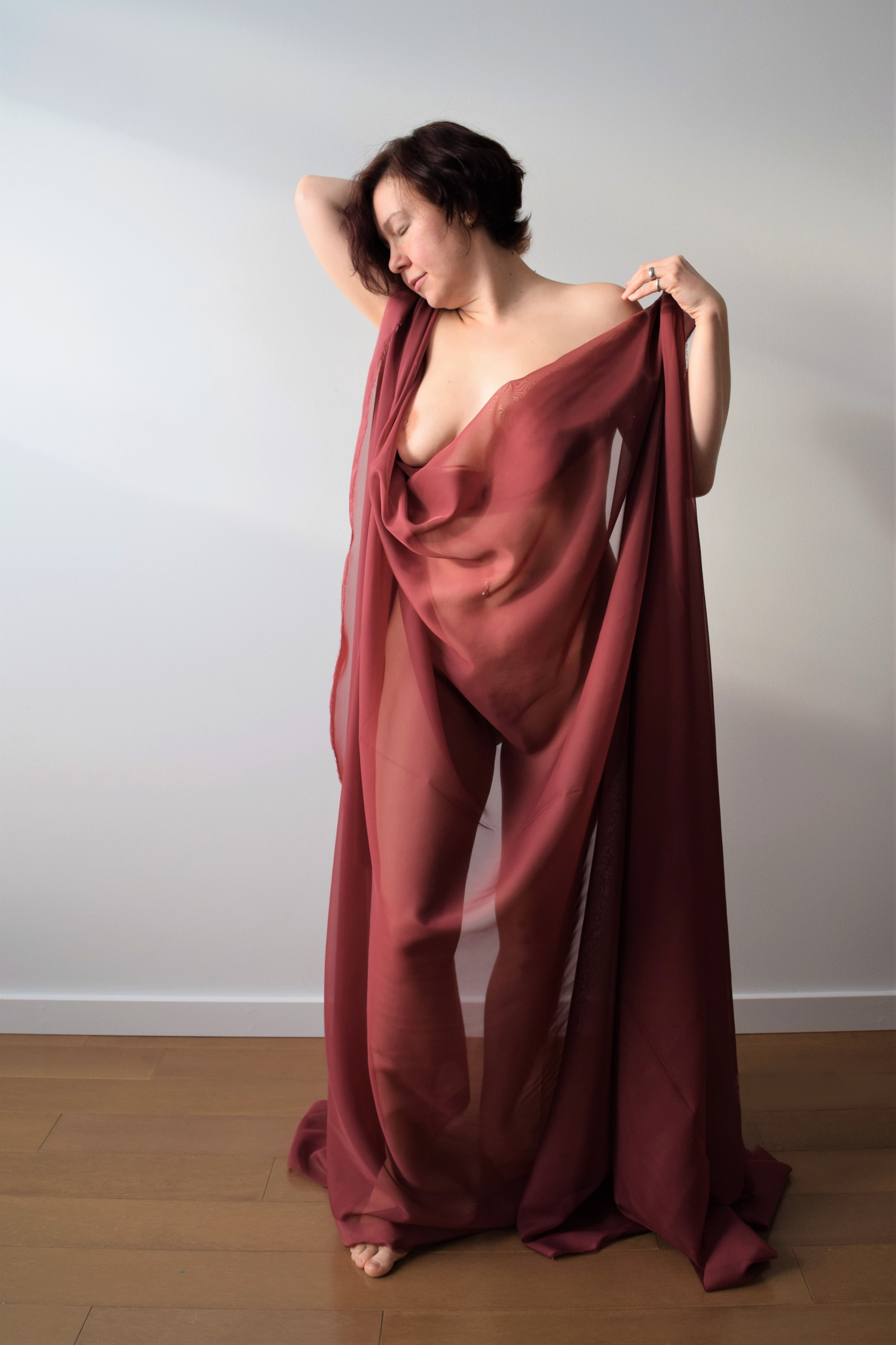 A stunning combination of artist and muse.
The Living Figure is a dynamic collaboration between one of Edmonton's best known art muses and an award-winning figurative artist. Together they have crafted a stunning series of photographic pose sets for use by sculptors, animators, and artists. Visual artists working in isolation, remote locations or with limited access to in-person life model sessions will appreciate the wide range of imaginative poses and themes presented in these delightful offerings.
Andrea has been modelling for over 12 years. A favourite among figurative artists, her passion for modelling, warm personality and creative nature keeps her in high demand. Her stamina and poise in quick gestures and long poses is legendary. Out of concern for isolated figurative artists, she recently created a Facebook Page called Lifedrawing Is Not Dead.
Harry Hermansz Abbink is a graduate of the University of Alberta Fine Arts Certificate Program working in watercolour and dry media on paper. He regularly practices his lifedrawing skills in a live setting or from photo references displayed on a big screen in front of his easel at home. His work can be found on Facebook and Instagram @harryabbinkart or at www.harryabbinkart.com
Photographs Set A
Buy all 5 and Save $30
These royalty-free photo sets are intended for use as reference materials for artists.  
The alteration, reproduction, or distribution of these photos for other purposes is prohibited.
EXAMPLE
Photographs Set B
Buy all 5 and Save $30
These royalty-free photo sets are intended for use as reference materials for artists.  
The alteration, reproduction, or distribution of these photos for other purposes is prohibited.
EXAMPLE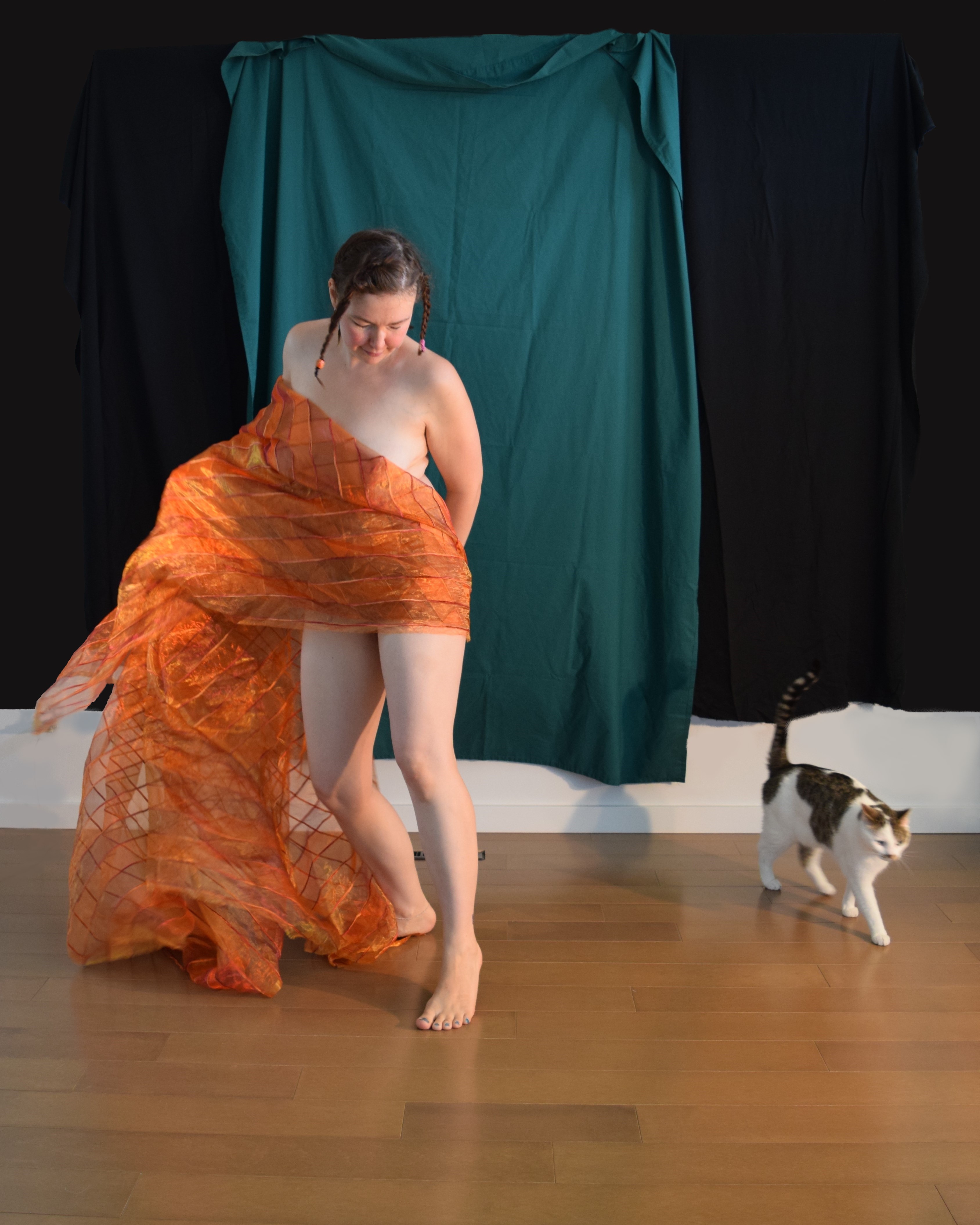 Andrea is a fantastic model. She enjoys modelling and she is very good at what she does. It is a joy working with Andrea. She knows how to hold a pose and prepares for each modelling session with ideas for an interesting variety of poses. Andrea also loves working with props that help create a mood or tell a story. 
Andrea and Harry Abbink have collaborated on producing great sets of photos with a variety of poses that use props. These high resolution photos are very affordable and a way of accessing a model when it is not possible to attend a life drawing session. They are a wonderful inspiration for creating all types of art.
– Trudy Mason
Ten years ago I had my first ever life drawing class. I was thoroughly embarrassed and could hardly look up from my paper. Fortunately the model was Andrea, and she put me completely at ease, explaining that the human figure is just a body and nothing to be ashamed of. To help finish longer works, she would sometimes offer the opportunity to take a reference photo which I found to be an artform in itself. 
The human figure is amazingly intricate and complex. Drawing it is like solving a puzzle. The play of light and shadow across the body, the introduction of fabrics and textures, imaginative props, natural settings and improvised poses make the composition of reference photos all the more delightful. I find tasteful nude photography to be a natural complement to traditional life drawing and sculpting artforms. Working with Andrea has made it easy to obtain great reference photographs.
Harry
Join the Group on Facebook: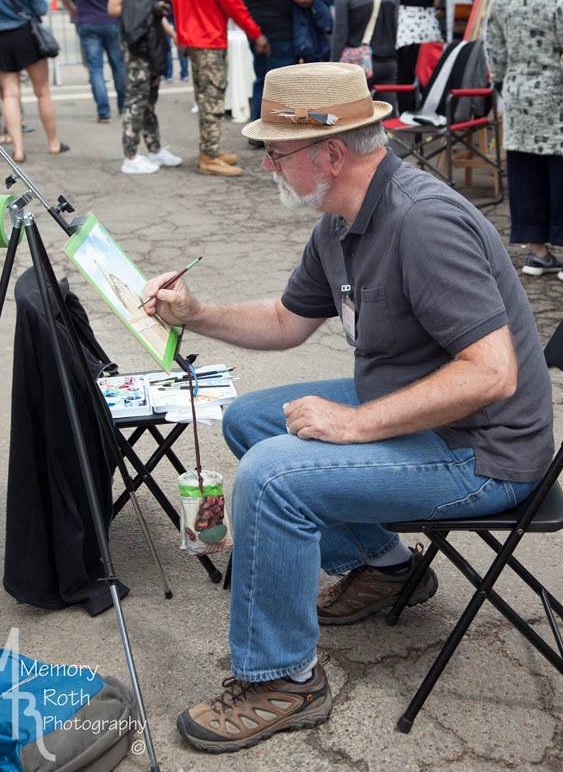 Testimonials From Artists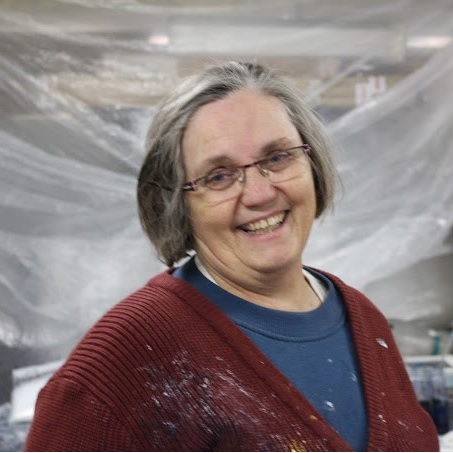 Karen Blanchet
I am a professional artist, mainly focused on the contemporary art scene. My practice incorporates several disciplines including painting, sculpting and life drawing. Andrea Lewis is an exceptional model. I am most impressed with her sessions called "Bootcamp" in which 'flow poses' move into thirty seconds, a few minutes and then hours. Her impressive repertoire has expanded to include themed presentations and online offerings. With her new series of stills and videos I am free to impose my own timeline for warmups then concentrate on one pose for however long I wish. Having worked with a few models over the years, Andrea ranks as one of the very best.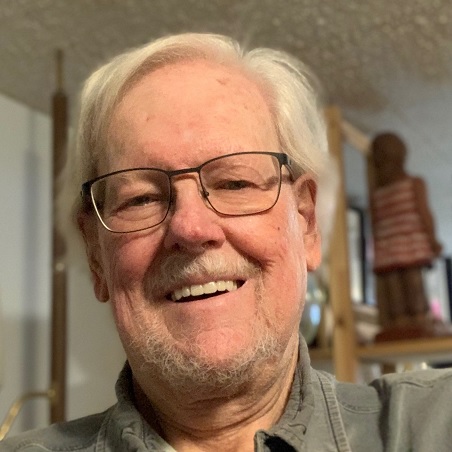 Keith Turnbull
Andrea is a great model. She has modelled for many sculpture sessions that I have attended at Harcourt House, and some of my favourite pieces are based on her poses. During this time of COVID lockdown, I have appreciated the photo sets of Andrea. They are taken from many viewpoints, which is essential for a sculptor when a life model is not available.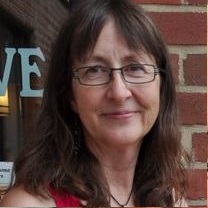 Bonnie Bigley
I love the photos and have plans for them. Andrea's Joy of modeling always shines bright! I absolutely endorse Andrea for any life modeling. She is literally in many if not most of my paintings esp when I took workshops or classes. Andrea is the hardest working most loved and still best model in the city of Edmonton and province of Alberta.